Master the art of hand-crafted food
About
So you want to dazzle your friends at a dinner party? Or treat yourself to some delicious grub? Don't worry, we've got it covered. Lola's is a cookery school in New York City, offering students the chance to learn to cook healthy, restaurant-quality food.
Food
Whether you're vegan, vegetarian, pescetarian, flexitarian, gluten-free, lactose intolerant,sugar-free or you eat just about anything, we have culinary classes for you! Specialist dietor not.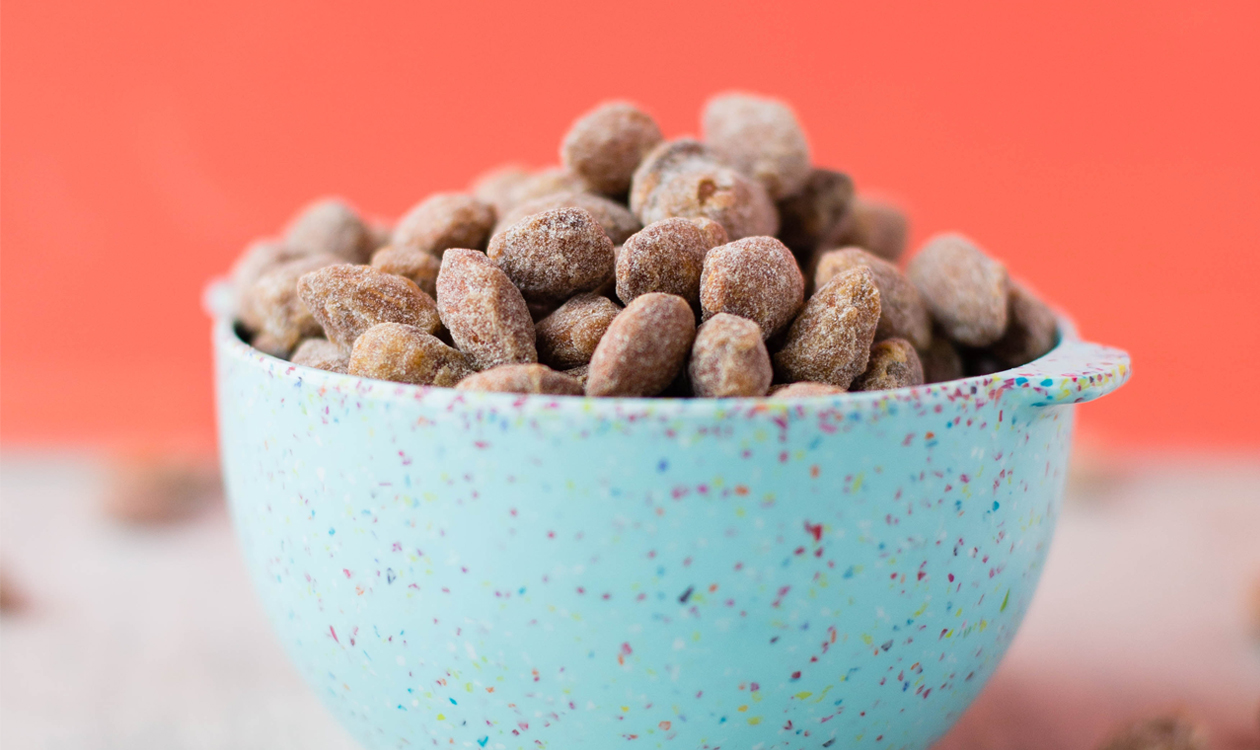 "My friends couldn't believe I'd cooked such amazing food. I've just joined a supper club too!"
Where to find us
We're located in the heart of Brooklyn. Come and say hi if you're passing by!
Opening Hours
Tuesday – Thursday
11:00 – 20:00
Saturday – Sunday
10:00 – 18:00
As loved by